"YOUR FINANCIAL HEALTH BEGINS WITH PLANNING."
Our team is here to provide the professional planning and execution you need, so you remain financially secure through unpleasant life events. Nobody wants to fail but many fail to plan. Then it may be too late.
Our sterling record of client retention has come about because we have been providing the service and security that they need. Contact us for a free and confidential consultation.
---
A Word from our President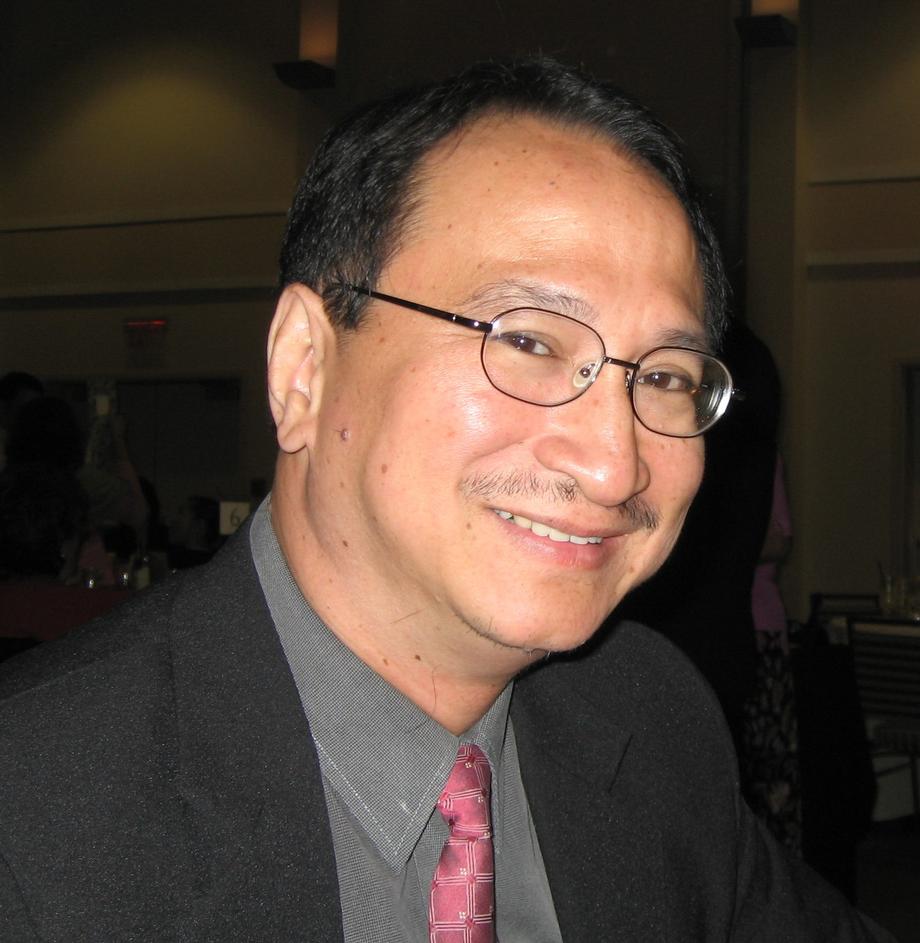 Hello!
I am Emmanuel C. Francisco LUTCF, President of the Professional Provider Financial Group (PPFG).
Our group is not about selling you insurance. We are here to help you articulate your financial goals; and to apply the correct insurance tools in your planning and execution. We use insurance to manage your risks so your dreams can be realized.
Insurance is a vital financial tool, and we ignore it to our own detriment. Most people think they know about insurance, when in reality, they have a very limited understanding of what insurance can do for them. For example, few people realize that insurance can grow your money, protect you from bankruptcy, or from the trials of probate, or from unnecessary taxes, etc. Most of all, few understand how to achieve financial peace of mind.
Our conversation, however, is not focused on how insurance works. It is on how insurance works for you in your life. It will be a conversation that will surprise and delight you!
Our website is full of useful information. We therefore invite you to browse our wealth of knowledge here in our website, where we will demystify common concerns people have about insurance, the significance of each type of insurance and how proper planning can ensure your peace of mind. Start your search for financial security here, or simply contact us to get started.